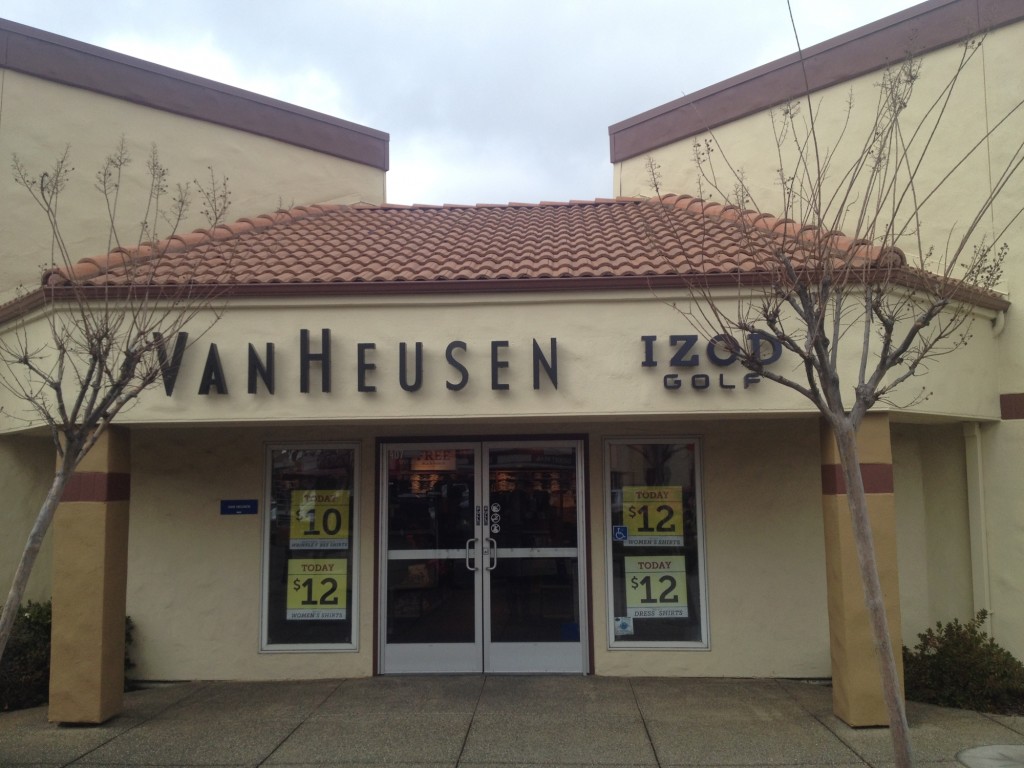 When your business needs light electrical work done, RS Handyman Services is happy to help. I'm well versed in providing a wide range of commercial electrical services, and I prioritize quality craftsmanship and a timely turnaround on every job. Don't think you have to go with a large, expensive commercial electrical company to address everyday issues like faulty wiring, outdated fixtures, or malfunctioning ceiling fans. In Sacramento and the surrounding area, I'm your best choice for fair, honest pricing and a personalized approach to your light electrical projects. Don't settle for just any commercial electricians. Count on me to keep your business's facility in tip-top shape. Call today to schedule your commercial electrician services!
As a retail maintenance and repair specialist, I have a great deal of expertise ensuring local businesses have safe, effective electrical systems. While I'm not equipped to handle whole-house rewires or comprehensive remodeling, I am qualified to tackle most light commercial electrical work. Feel free to call me for prompt, professional:
Electrical repairs
Outlet and switch installation
Lighting installation
Wiring upgrades
Ceiling fan installs
Landscape lighting
Exterior lighting
And much more!
Of course, RS Handyman Services is not just available to retail stores for swift, affordable commercial electrician assistance. I'm pleased to partner with a variety of organizations throughout the Sacramento region, serving as a reliable and knowledgeable commercial electrical contractor. You're sure to save time and money by opting for my handyman business over other nearby commercial electricians. Whether you're in charge of a restaurant, apartment complex, office building, or entertainment venue, I can be there shortly to meet your myriad needs as quickly and carefully as possible.
Experienced Commercial Electrical Service
No matter what type of business you run, you simply can't run the risk of receiving shoddy electrical work. But that doesn't mean you have to break the bank hiring the biggest commercial and industrial electrical contractors in town. For pretty much anything but large-scale commercial electrician jobs, you're in excellent hands with RS Handyman Services on site. I've been taking care of local businesses since 2003, and I have 20 years of experience providing routine commercial electrical services. With me, you get the licensing and insurance you can rely on, along with free estimates up front and even flexible weekend appointments for your scheduling convenience. What's more, I stand behind all of my commercial electrician work with a 100% satisfaction guarantee. That's how serious I am about serving you and your local business right.
Why not give RS Handyman Services a try the next time you're in the market for commercial electricians? From lighting improvements to switch replacement and so much more, I'm ready to step in and help with your commercial electrical services for repairs, replacements, installs, and maintenance. Give me a call now to discuss your specific needs for commercial electrical contractors in Sacramento!