RS Handyman is your one-stop answer for commercial handyman services and retail maintenance. If you're looking for drywall contractors, gutter contractors, plumbing services, and so much more. I am your professional handyman service in Sacramento. Call now for affordable handyman services ranging from commercial painting services to office cabinets and beyond!
For superior handyman services in Sacramento, look no further than RS Handyman. If you value your time, money, and sanity, don't fall into the "do-it-yourself" trap. When it comes to commercial and industrial jobs, you want a trained professional to do it right the first time. You're in luck, because RS Handyman is specially trained to perform any and all of your installations and repairs with the highest level of workmanship possible. I am a retail maintenance and repair expert as well as a general commercial handyman professional, and I am here to take care of your property.
Whether you're looking for a retail maintenance pro to handle a variety of small tasks, a commercial painter to spruce up your office, or someone to perform a quick repair on your commercial cabinets, Rodney Secress, owner and operator of RS Handyman, is able to handle just about anything you throw his way. Why scour the yellow pages for separate drywall contractors, commercial electrical contractors, and commercial tiling contractors when RS Handyman can do it all? I have 20 years of experience in the commercial handyman business, and my craftsmanship is second to none. I offer free estimates and a fabulous 100% satisfaction guarantee, so you have nothing to lose. If you want a handyman who will treat you and your end customers with the honesty and respect you deserve, call RS Handyman today!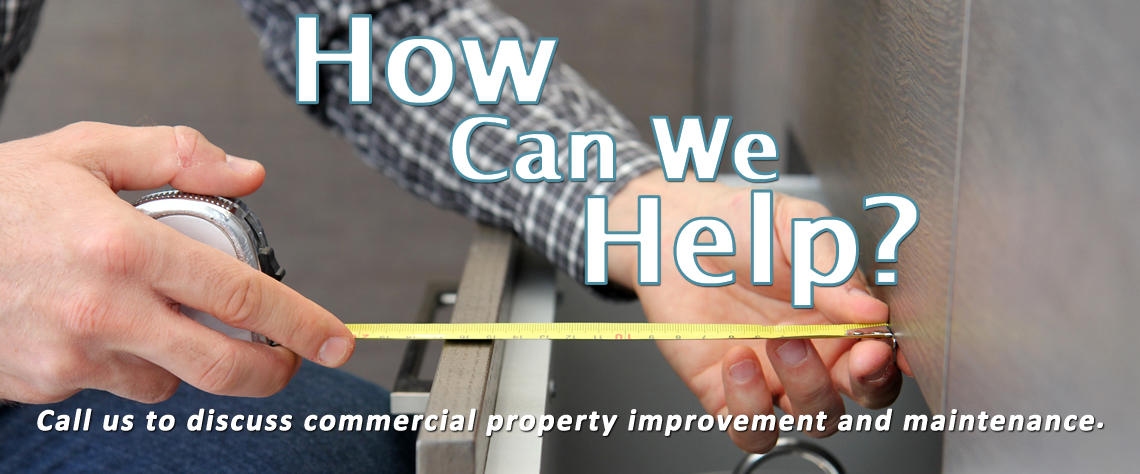 Servicing the greater Sacramento, CA, area since 2003, RS Handyman has decades of experience in the hundreds of commercial handyman services that I offer. Satisfied customers hail from all over the area, including Galt, Lodi, Rancho Murieta, Rancho Cordova, Citrus Heights, and Roseville. At RS Handyman, I'm a fully trained and qualified professional ready to tackle a huge variety of industrial and commercial property improvement and maintenance projects, and I even offer retail maintenance services for commercial customers. I take pride in my high degree of workmanship, and customer satisfaction is guaranteed.
As a contractor specializing in retail maintenance and general commercial handyman services, I can provide you with plumbing service, drywall installation, office cabinets installation and repair, commercial gutter installation, and much, much more. RS Handyman promises honesty, integrity, and professionalism above all else. I want you to be happy with whatever work I perform on your commercial building. With my handyman services, you won't have to put off those repairs for one more day. Call today to schedule a free estimate and learn more about how RS Handyman can help keep your commercial retail property in tip-top shape.
RS Handyman is fully licensed (General B) and insured to give you security and peace of mind.
Honesty, Integrity, and Professionalism