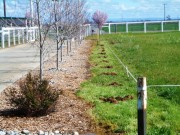 Before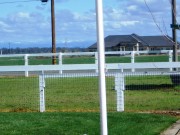 After
From helping keep the kids safe while they play to adding privacy for your backyard, fences are a beautiful, versatile addition to any home. At RS Handyman, I'm pleased to be your fence contractor in Sacramento. I offer complete installation, finishing, and maintenance on a wide variety of fence materials. A professional fence builder, I'm here to help you get the right fence for your home and then keep it in tip-top condition. So if you're interested in learning more about adding a fence to your property or getting expert fence repair and maintenance for a fence you already have, I'm ready to help. Contact me today!
Whether you're looking for a purely decorative fence or need something substantial enough to keep the dog in, RS Handyman is the fence contractor for the job. I'm available for fence design and construction using a full range of materials, so no matter the look and function you want, I can meet your needs. Unlike some fence builders, I offer a great selection of options, including:
Aluminum Fences
Steel Fences
Barbed Wire Fences
Chain-Link Fences
Wood Fences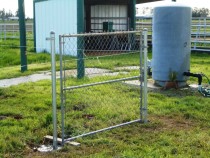 RS Handyman has over two decades of experience in the industry, and you can rely on me to ensure top-quality fence construction and durability. I'm here to do the job right, guaranteed! Offering fully customizable fence installation services, I'm the fence builder you can rely on to bring you the best fence for your needs and great customer service, all at a fair, affordable price.
And remember, I also offer fence repair and finishing services. Ideal for damaged chain-link and barbed wire fences or wooden fences in need of staining or painting, my fence repair services can help ensure your fence looks its best! From power washing fences to painting fences, RS Handyman is here to help.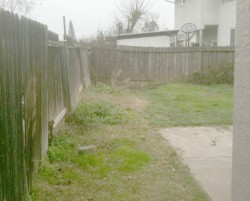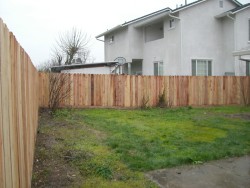 BeforeAfter